Get Your Resume Right The First Time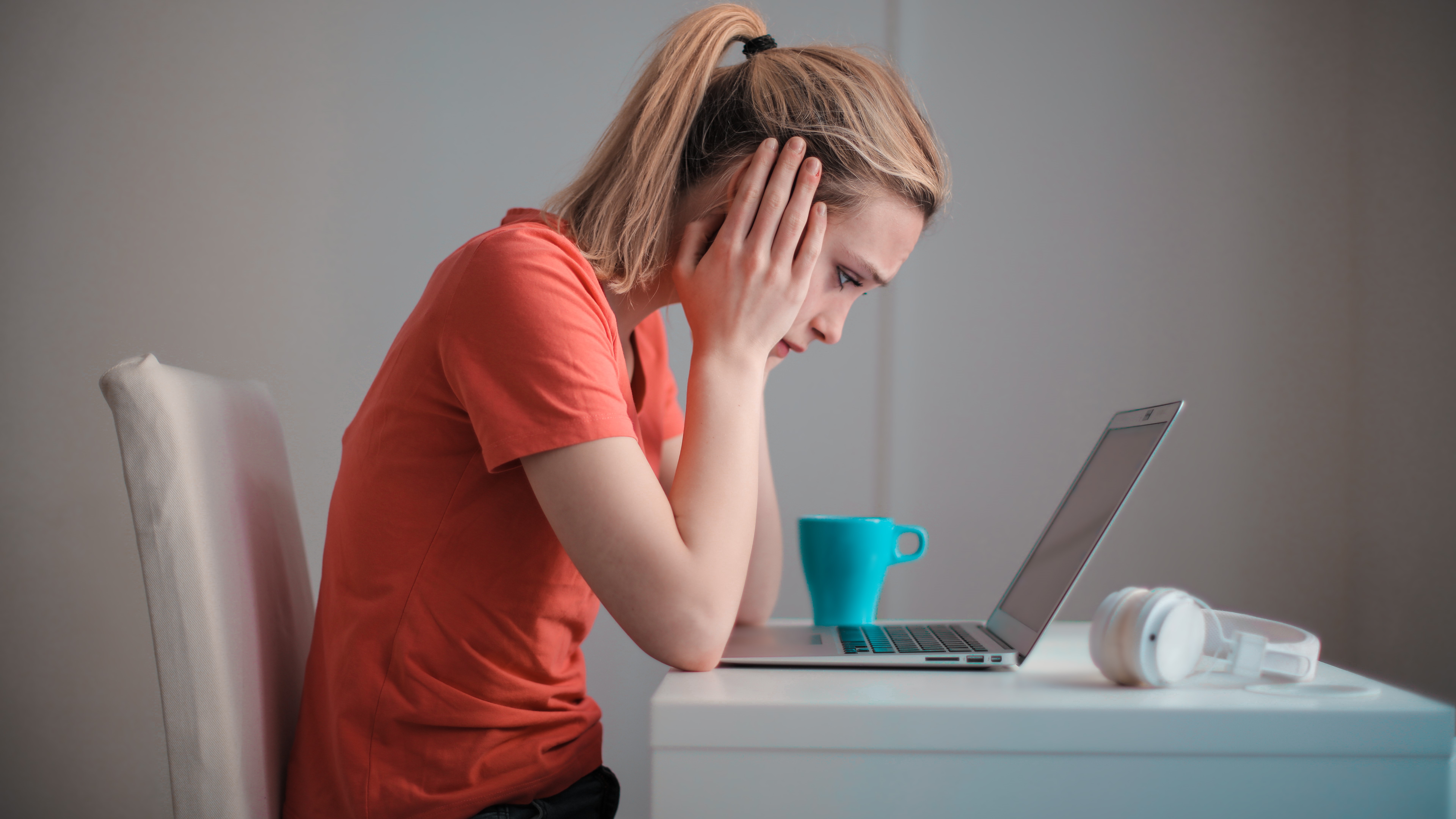 Are you struggling with your job applications?
Not sure where to start or what's expected of you?
That's why I created these Job Post Study Cheat Sheets.
Just send me the link to a job you're interested in, I'll highlight the key phrases peppered throughout the job post that you should be focusing on and incorporating into your resume.
A cheat sheet like this will save you hours of frustration spent doubting whether or not you've optimized your resume correctly.
That way you have more time to send out more job applications.
And can invest in other worthwhile tasks like networking.
After using these cheat sheets just a few times, you'll gain confidence in your own ability to understand a job post and pick out keywords yourself and optimize your own resumes.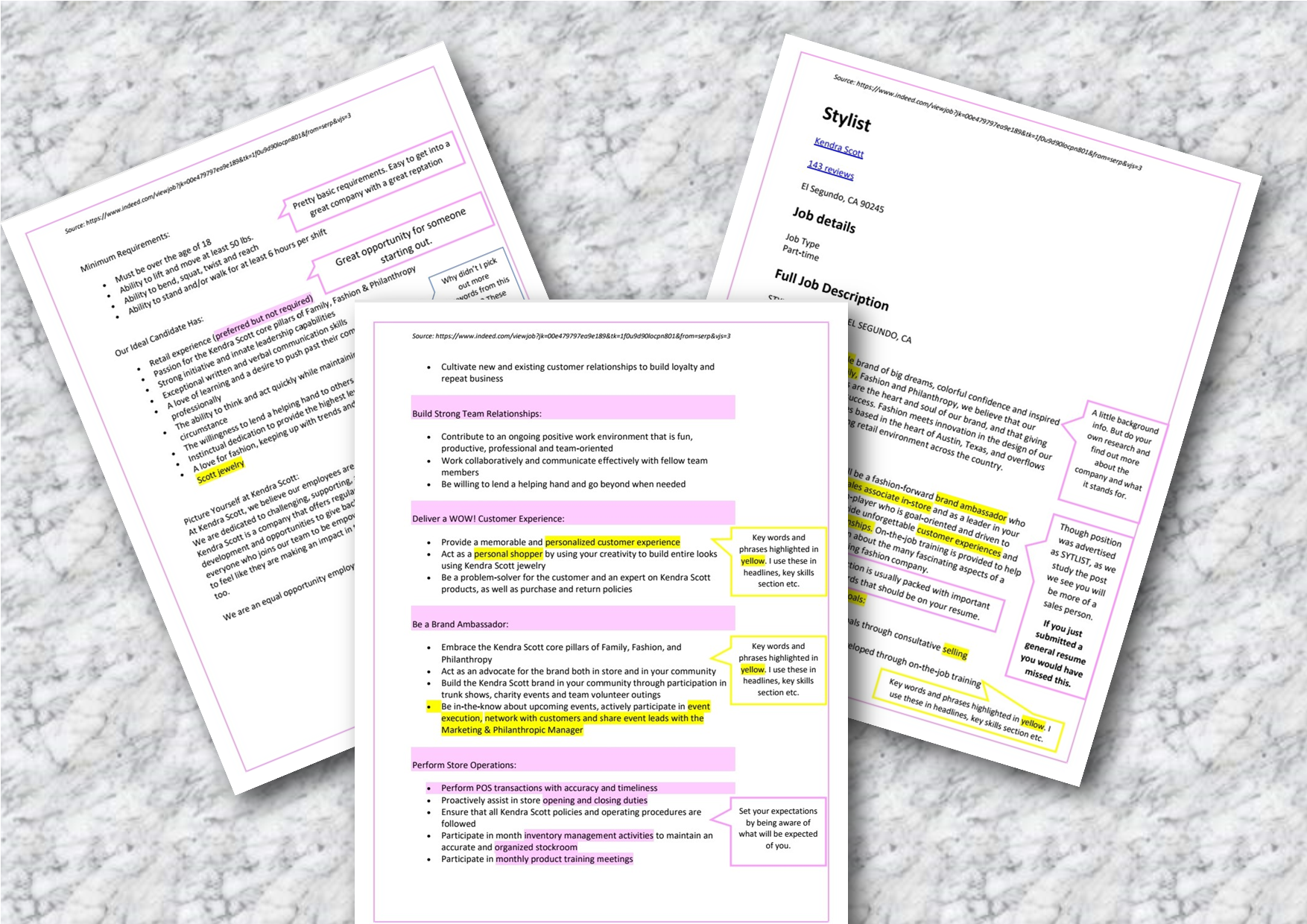 These Cheat Sheets Could Be Yours
That way, whether your job search entails applying for 5 or 100 jobs, you'll always be sure you're writing your resume the right way.
It'll be like having a professional right there with you. Telling you what exactly to include on your resume.
Click the Order Now! button for latest pricing and deals..
100% SATISFACTION, NO-RISK GUARANTEE
Due to the volume of requests received, each cheat sheet can take up to 72 hours to be delivered.
I'll do everything I can to make sure you get each cheat sheet delivered before that 72-hour time period is up.
However, if for any reason I do not deliver your (first) cheat sheet in a timely manner and have NOT made efforts to update you on the status of your order, I will issue a full refund with my sincere apologies for any inconvenience caused.
So, there is no risk to you.
How Does It Work?
Once you complete your order, return to this page and fill in the short form below with your details and I'll start working on your order.
Need help finding what you're looking for? Use our search bar below...