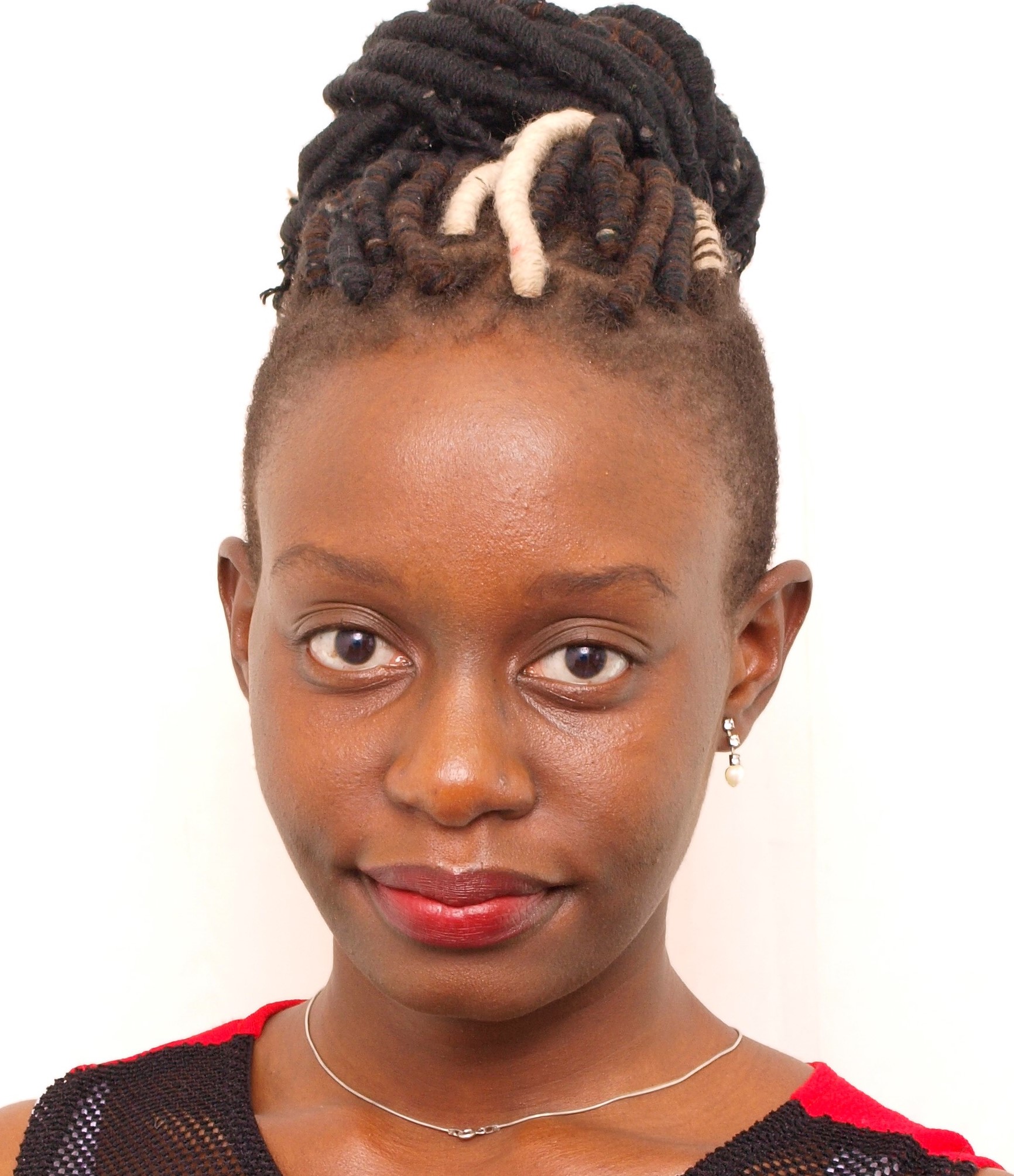 Hello!
Chola Michelle here, certified career coach.

On this website, I help aspiring fashion professionals such as yourself build their career in fashion.
We'll be talking about everything -- from the schools you can go to, internships you haven't heard, to the career in fashion you will ultimately build.
With my Career Coaching credentials, I will guide you through the vast array of opportunities the fashion industry has to offer.
Let's walk through them together, weigh your unique options and figure this thing out together.
Feel free to leave me comments and questions at the end of every article and I will be happy to get back to you – in 72 hours tops.
If you need more customized advice, just send me a message directly.