Write For Us - Fashion Blog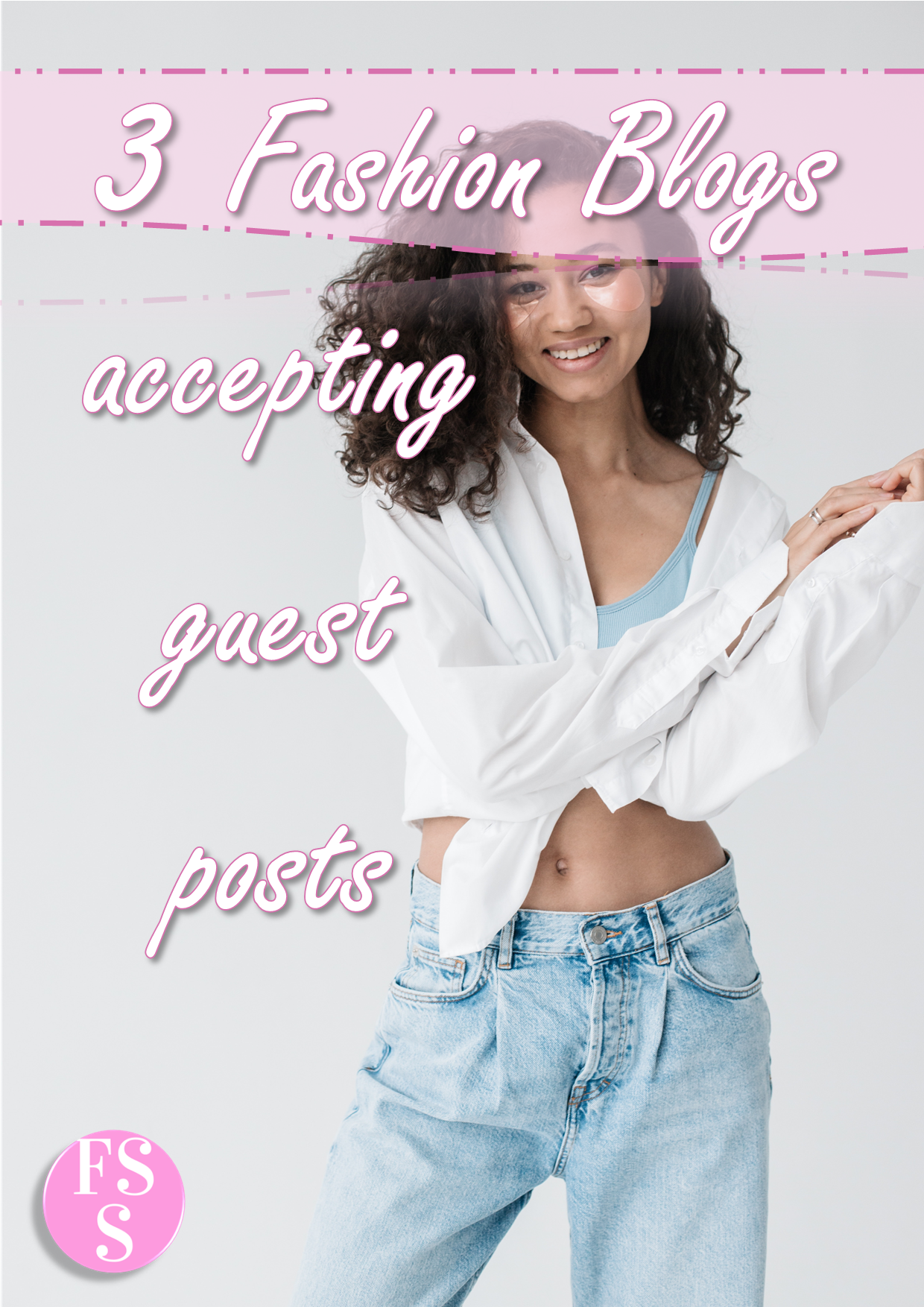 I have it on good authority that even when you attend fashion school, you must look the part.
Then will come interviews…
And when that glorious day comes that you do land your dream job, even more so for the office.
So pick a category to browse or share your insight and write for us.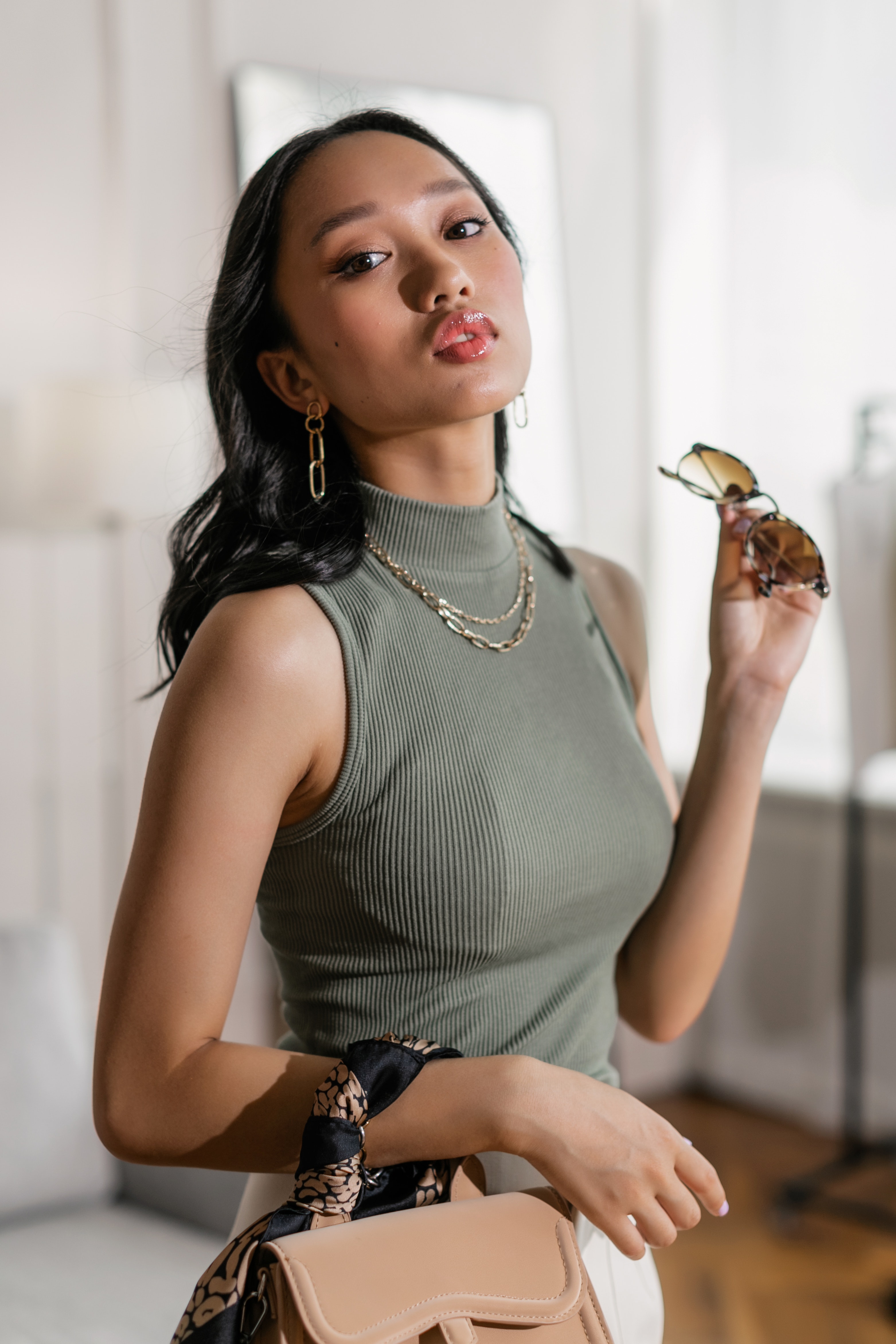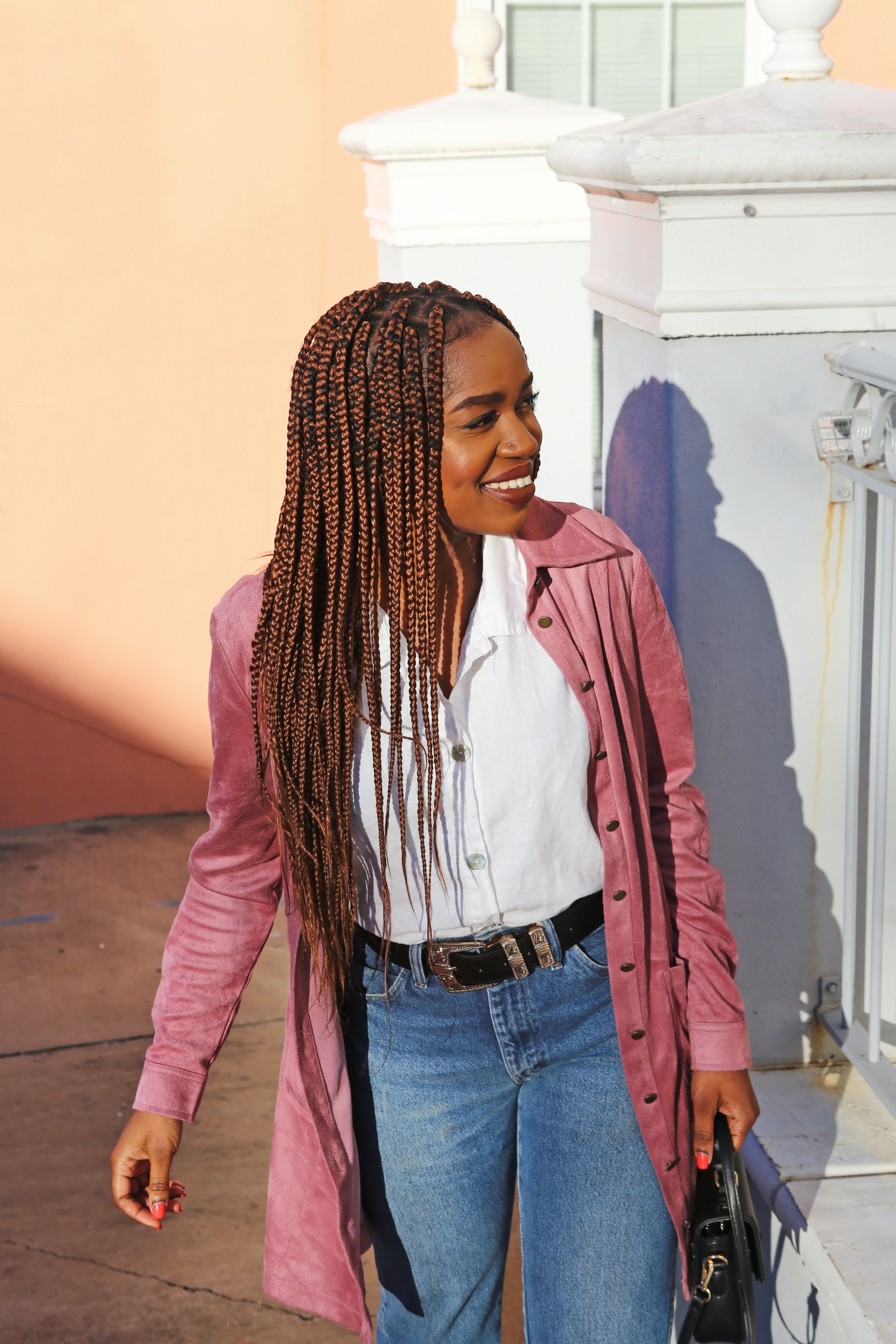 Guest post guidelines
Article length: Submissions but be between 750 words and 1500 words long
Republished content: We do not accept content that has been published on other platforms.
Social sharing: these articles will be shared on all our social platforms including but not limited to LinkedIn & Pinterest
Images: when images are included with a submission, please ensure you have permission use them to avoid copywrite/privacy infringement.
Editing: the submitted article may be edited as we see fit. Please accept our decisions as final.
Returning Author: we accept multiple submission from the same author. Each submission will be vetted on its own merit
Backlinks to your website: we will accept backlinks to your website at our discretion should they prove to be a) editorial/non promotional and b) relevant
*There's no guarantee that your submission will be published. But if it is, we'll get back to you in 5 working days.
Why submit a post?
Receive full credit for your work in an author byline that may include links back to your website's home page and/or social pages.
Pick a category and learn how to submit your post when you write for us.