How Supportive Are Your Parents Of Fashion School?
Is the mention of going to fashion school a source of tension between you and your loved ones?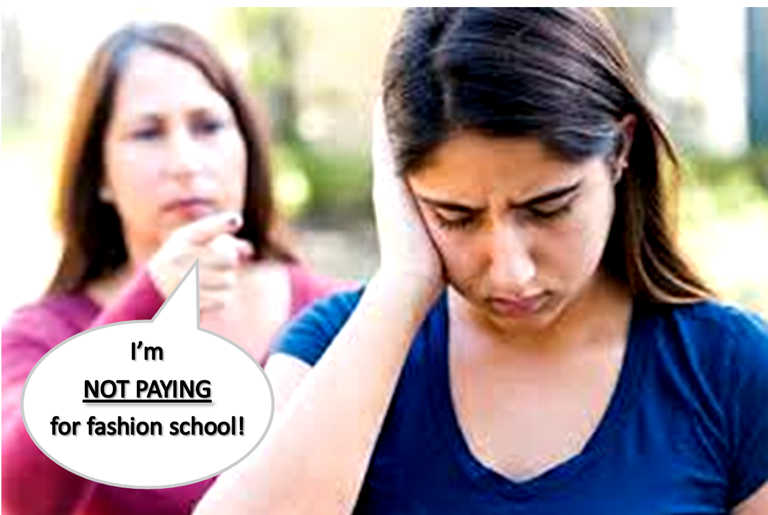 53% of parents are unsupportive of their child's choice of career
Dear Lover Of Fashion,
It felt like a knife to my chest when my parents insisted I study math or science when all I wanted was fashion.
They gave me an ultimatum. Give up my dreams of studying fashion or I could figure out how to pay for it myself.
This is a common situation, and one you are more likely to face should your choice be fashion school.
That Doesn't Have To Stop You
Are you stuck in a cycle like in the image down below?
Well you don't have to.
And you can avoid it entirely, if you can first come to terms with where you are and where you want to be.
So are you thinking about …
Well you don't have to.
And you can avoid it entirely, if you can first come to terms with where you are and where you want to be.
So are you thinking about …
Fashion Schools, Classes & Courses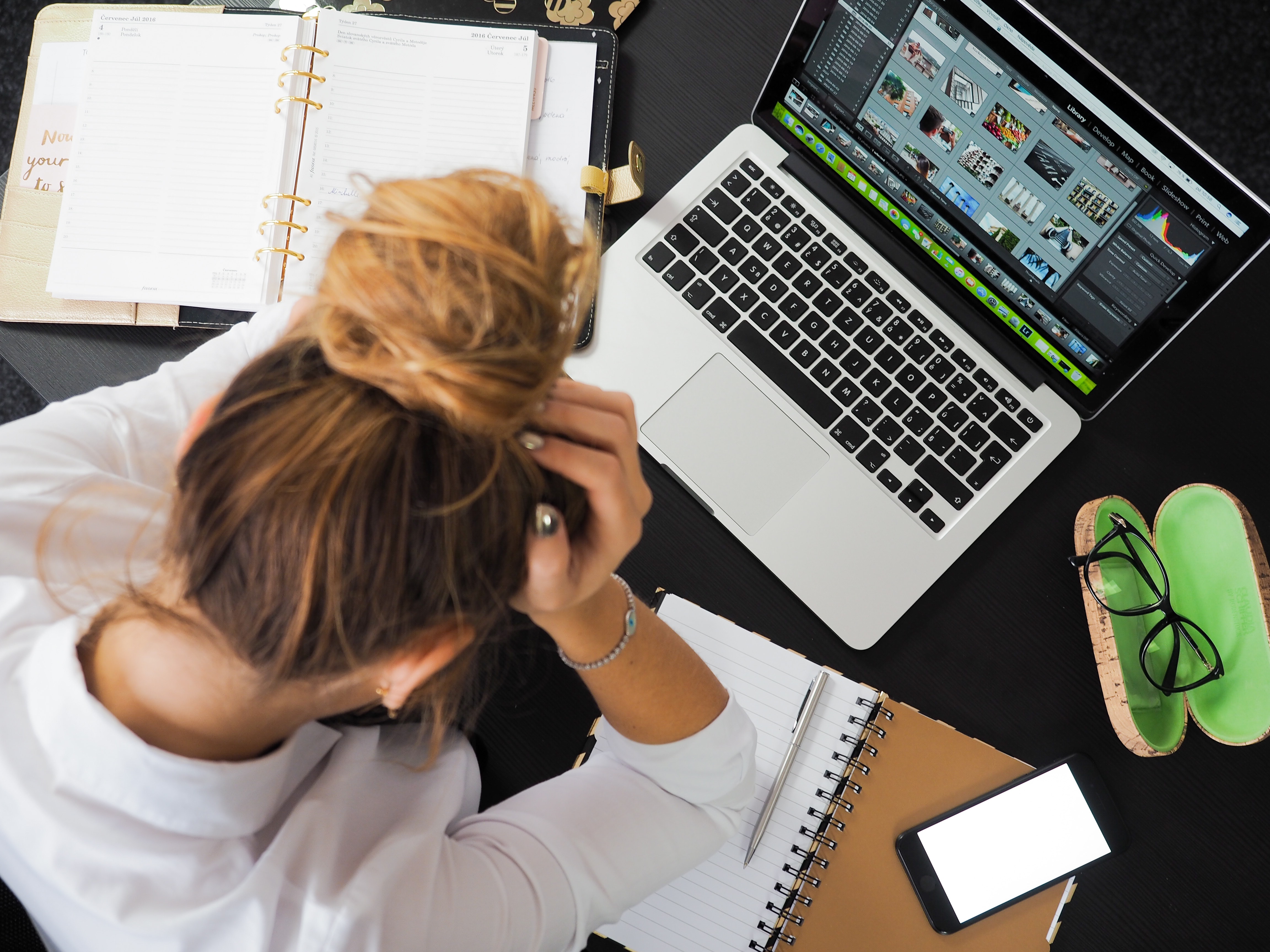 This section will be useful for you if you want to…
Your Career Options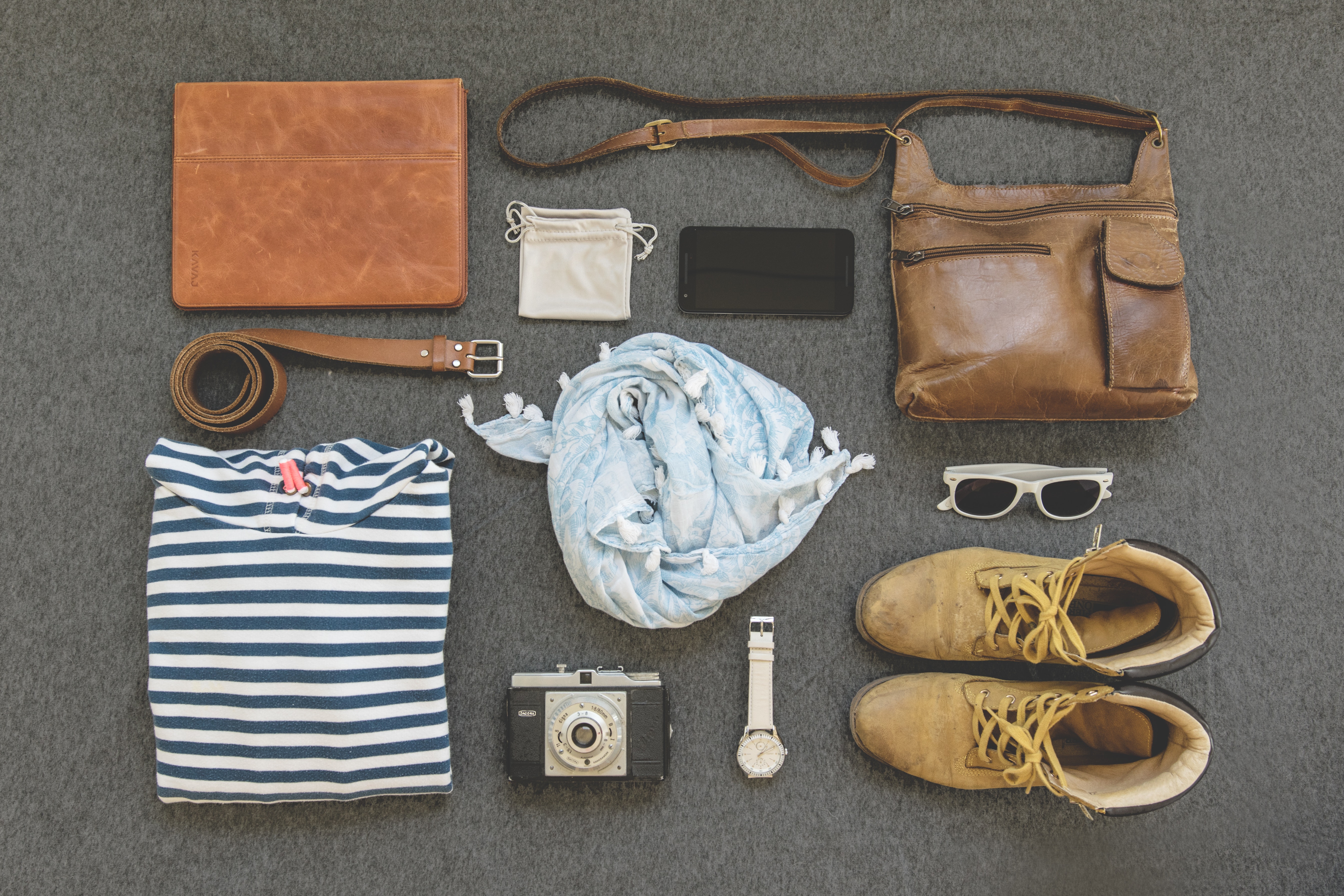 It may surprise you to know, but 50% of people working in fashion DO NOT have a fashion degree. That's great news for you because it means working in fashion just got easier!I've put together a growing list of 21 careers in fashion you can choose from.
You may also want to read about the 3 ways you can enter the fashion industry. Hint: this is what every college student should have known before they signed up for any degree.
Getting Hired
This section Is dedicated to your job search, resume writing & career planning.

You can start by looking at these 14 fashion resume examples that come with a FREE resume writing guide.
Or maybe you want to take the leap and start your own fashion business.
No Money, No Support
Now don't get me wrong.
I'm not trying to paint my mom and dad in a negative light. But there is a very important issue we have to face here.
If Fashion is your passion, your career path will look very different from other people your age. If you're going to get through this, you're going to need someone in your corner.
Someone who is willing to support you. Even if that's just to talk or brainstorm together.
Someone who understands what fashion means to you.
And believes you can - and should - follow your dreams.
And if you're not sure where you are or where you should be in your career path, you might find our FREE fashion career assessment helpful.
Stop Dreaming • Start Planning
I understand perfectly how you feel about fashion.
My parents didn't want me to go to fashion school either.
If I knew then what I knew now I would have made some very different choices.
And my story in fashion would have looked a lot different.
Even though I can't change my past – or get back the ten years I lost - I can help you.
Passion will only get you so far.
You will also need a career plan and a very good one.
Meet Your Fashion Career Coach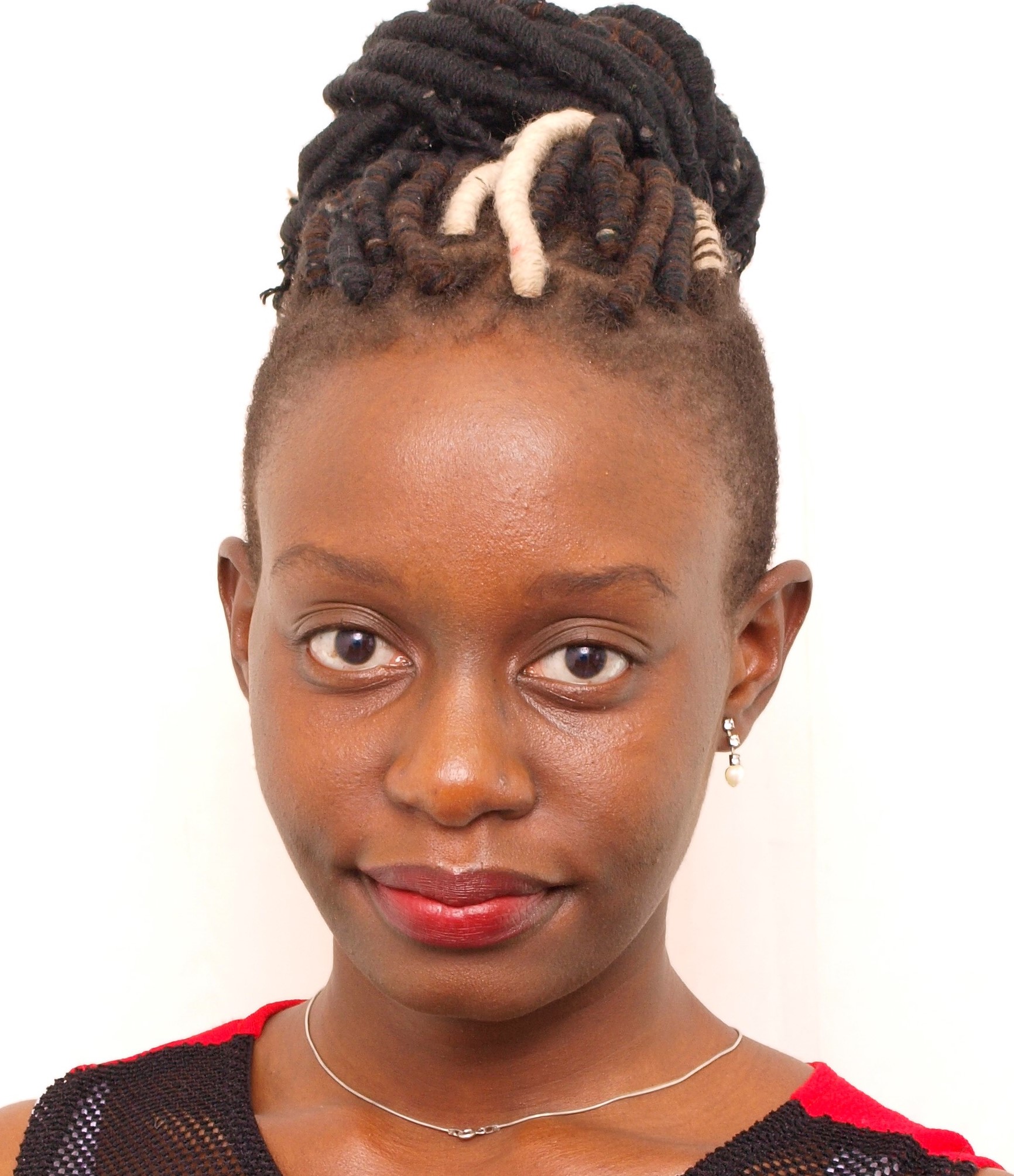 Chola Michelle, Fashion Career Coach
Hello.
Chola Michelle here.
Career coach and founder of FashionSchoolSnitch.com.
On this website, I've put together everything I wish I had when I wanted to go to fashion school.

Career coaching is often used by those who already regret the decisions they made in the past.
I use career coaching to help young people make the right decisions from the start.
For some people, going to fashion school is the right decision. For others, it's simply not. I can tell straight away; they should really be running their own business.
There isn't a one size fits all in this industry or any other.
I've seen far too many people put their dreams aside simply because they did not consider other paths to making them come true.
But that doesn't have to be you.
So now, I would love to hear from you and find out how I can help.
What challenges are you facing on your path into fashion?
This is the safest place for you to get it off your chest.
You can stay completely anonymous. And that information will only be used to help me serve you better.
Looking forward to hearing from you.
Sincerely,
Chola M
Career Coach
Founder, FashionSchoolSnitch.com

P.S.: Many people will try to convince you that you need to make the sensible choice, and by sensible they mean drop fashion. But they won't tell you about the regret you will live with – and that they live with – for dismissing your own inner voice.
Don't let that be you.
Let's connect and talk about how we can turn your fashion dream into your everyday reality.