Showcase Your Fashion Portfolio
Publish your work in our fashion portfolio directory and stand a chance to have your work featured here like this…
Did you ever wish that you had someone to guide you through the process of finding a fashion school?

Maybe your family isn't big on the idea of you studying fashion or working in the industry and you just need someone to talk to about it who would understand.

That's where I come in…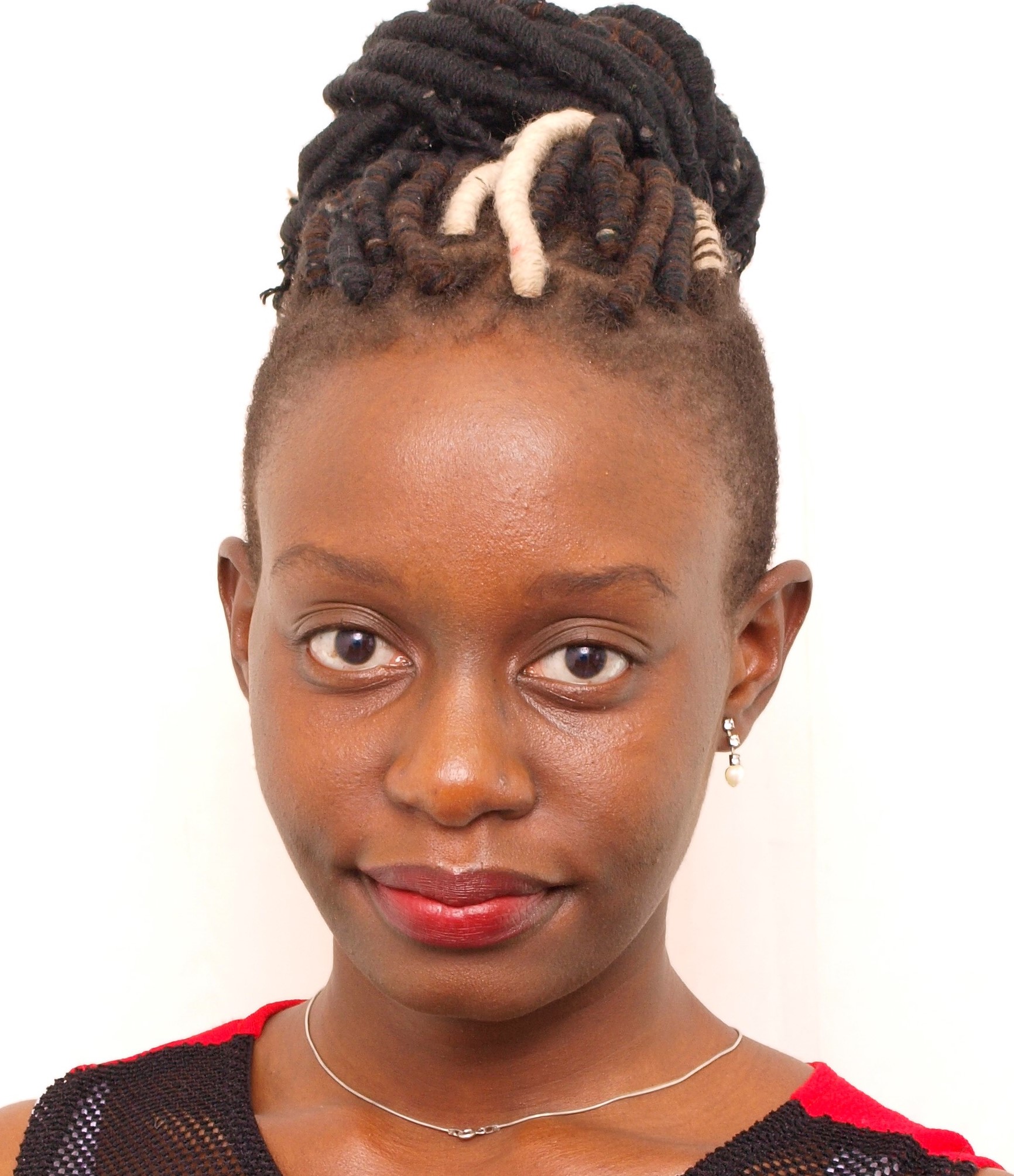 Hi! Chola Michelle here.
Certified career coach and resume writer.
I've put together this website to help you through the daunting task of planning a career in fashion.
Like with all careers, you'll most likely begin at school.
But before you know it, you're thrown into the working world.
There, they'll demand not only an impressive degree but years of work experience you're somehow meant to materialize.
I'm here to make sure you leave fashion school with both.
Chock full of fashion industry and education insights, I'll make sure you'll not only look good on your resume but leave fashion school with real life employable skills.
Or even the confidence to venture out on your own if you so choose.
Browse through the site for fashion school reviews, career advice and a curated list of school supplies I can't imagine anyone living without.
The comments section at the end of every page is a chance to ask a question, share your experiences and join a growing community of aspiring fashion professionals.
And if you would like to get in contact with me personally, you can always send me a message directly.
To your success!

Chola M
CPRW, Career Coach & Fashion School Snitch