Fashion Recruitment Agencies
Fashion Recruitment Agencies

Your Secret Weapon To Landing Interviews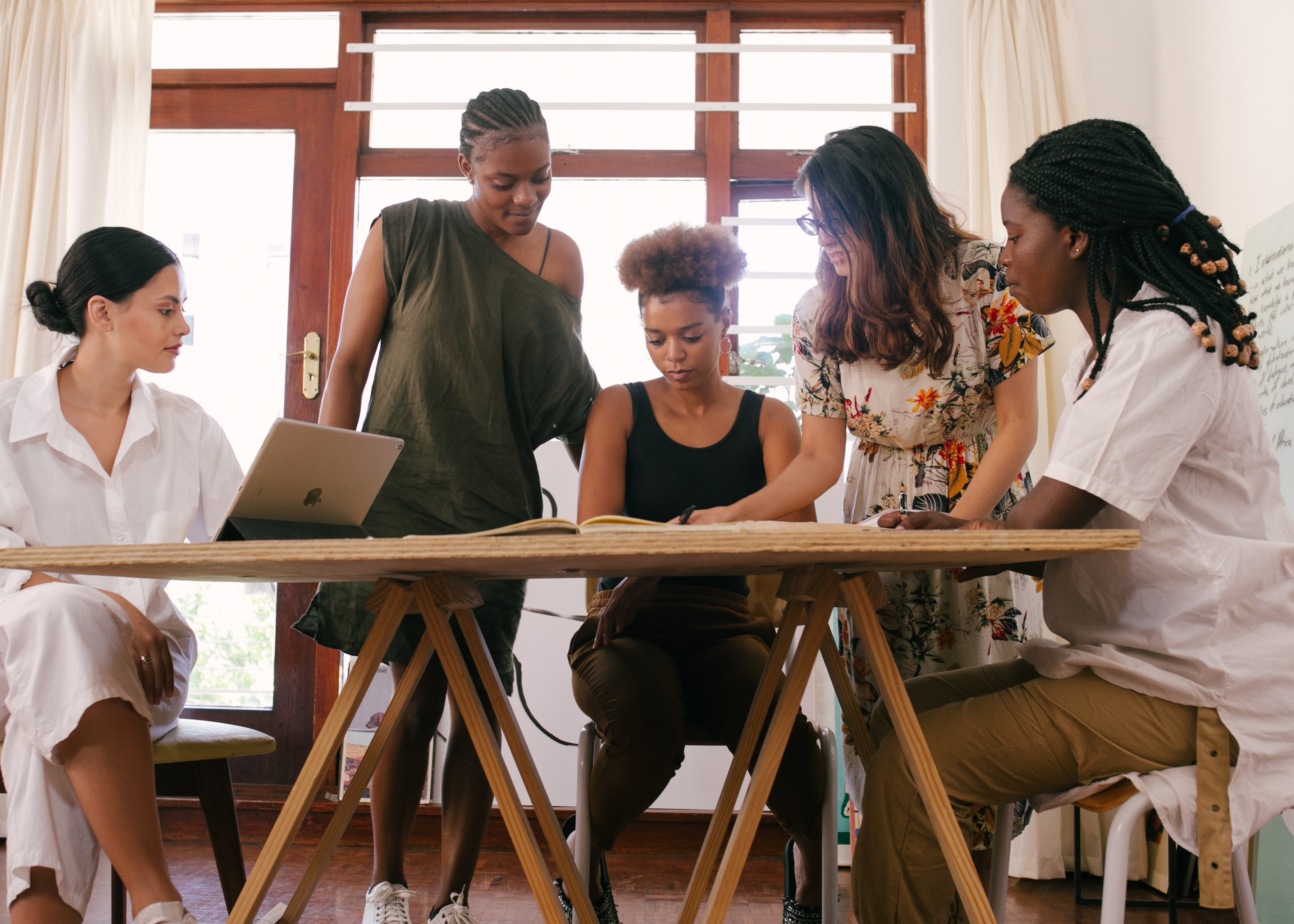 Fashion Recruitment Agencies Can Push Your Resume To The Top Of The Interview Pile.
Have you ever heard of fashion recruitment agencies? These are companies that specialize in finding top talent to fill vacancies in the fashion world.
Get Your Resume To The Top Of The Interview Pile
So  wouldn't you love to hear what a fashion recruiter has to say when it comes to writing your resume and making job applications?

Then today is your lucky day!

I chatted with Holly Bishop of Fashion Sketch Recruitment as she answered some of our readers most burning questions.

Interview With Holly Bishop Of Sketch Fashion Recruitment
Holly Bishop: Fashion Recruiter Follow her on Instagram
Holly Bishop

Current: Founding Partner, Sketch Fashion Recruitment

10 years' experience as a fashion recruiter coupled with another 7 years of industry related roles, qualifies Holly to find and match talent as well as advise fashion job seekers.

Q: How high is the competition for new fashion designers?
A: It is extremely competitive with many universities offering excellent design courses globally and thousands of students graduating annually. Fashion Design is a very appealing and exciting profession, the key to standing out from the crowd is gaining as much industry/work experience whilst at university.

Q: Should candidates be optimizing their resumes for ATS or can they get away on talent alone?

A: With most large organisations using some sort of ATS (applicant tracking system) it would be advisable to make sure your resume will past the test. Your resume is 'your shop window', it needs to have all your skills that are appropriate for the role you are applying for.

Q: Should new graduates be investing in professional resume writers?

A: There is so much advice on the internet I do not believe it is essential. However, it is advisable to invest some time into getting the foundations of your resume right...
---
CAREER COACH NOTES

Now, I am a certified resume writer, so I'm totally biased on this. However, I do want to echo what Holly said.
You have 2 options when it comes to writing your resume. Invest in...

Learning how to write one yourself or
Get a professional to do it for you
But DO NOT try to figure it out on the fly.  Your resume is the first thing hiring managers will get to know about you and you deserve proper representation.

---
Employability teams in universities can assist or align yourself with a good recruiter and if there are any tweaks to be made, they will be able to offer some advice. If you are not receiving positive response to applications, ask for feedback.

It could be your resume, but it could be down to something else such as someone having more experience. It should be an evolving document that you continually add to throughout your career and tailor for every role you apply for.

Q: Does a candidate really need to submit a cover letter with their resume?

A: In short, yes! Think of a cover letter as an opportunity to…

Showcase your interest in the position
Highlight your skills and how they meet the key criteria of the role you are applying for
Demonstrate a link between your knowledge and the needs of the company
Show why you want to work for the business and what you admire about them
Highlight you have done your research
Q: Top 3 worst no-no's you've seen on fashion resumes?

Inappropriate email addresses. Always keep them professional.
No contact details – The Hiring Manager needs to be able to make contact so include a telephone number.
Hiring Managers/Recruiters maybe looking through hundreds of resumes.  Make sure text and layout is clear and easy to follow…with no spelling mistakes!
Q: What really makes a standout resume for more creative roles like fashion design?

A: It may be slightly more traditional, but I would look for a well laid out resume with an emphasis on content. Including work experience, awards and accomplishments you have achieved during your university degree.

Someone who has live industry experience will elevate their application to the next level…so take the time to seek out those placements.

Q: Graphic resume (with headshots, images etc) vs all text resumes. Which is more likely to get noticed?

A: A creative CV is nice to see but if it lacks on the content side, is difficult to read, then you will be no further forward. Text resumes are fine, use your portfolio to showcase your creativity.

Q: How should candidates use  fashion recruitment agencies   to help them get hired?

A: Recruitment services are very beneficial as they have a network of companies they work with and can help match your experience, personality and skills to a position/company.

Navigating the job market can be tough and competitive, a recruiter can offer support and guidance to a process that can sometimes be quite stressful. They will give you tips on your resume, portfolio and help with interview preparation… 

They know what Hiring Managers are looking for and will help prepare you!

Quick Recap

Yup.
Whole companies just waiting to match you to your dream job.

That's what fashion recruitment agencies are.
So rather than desperately comb through job boards yourself, and hope someone looks at your resume.

Fashion recruiting agencies keep a pool of qualified candidates and match them up to jobs that may never have even been posted.
That increases your chances of landing an interview and then a job.

So I highly suggest adding fashion recruitment agencies to your artillery of tips and tricks to get your fashion resume noticed and have those interviews rolling in.

Get Your Resume To The Top Of The Interview Pile