Fashion Resume Writers

Let's Talk About It

Resume templates, resume tips. ultimate resume guides.
At the end of it all you still have to face the daunting task of writing your own resume.

Don't you wish there was someone who could just do it for you?

Fun fact, many successful job candidates have used professional writing services. Chances are, that classmate that seemed to fly from final year to hired - had help.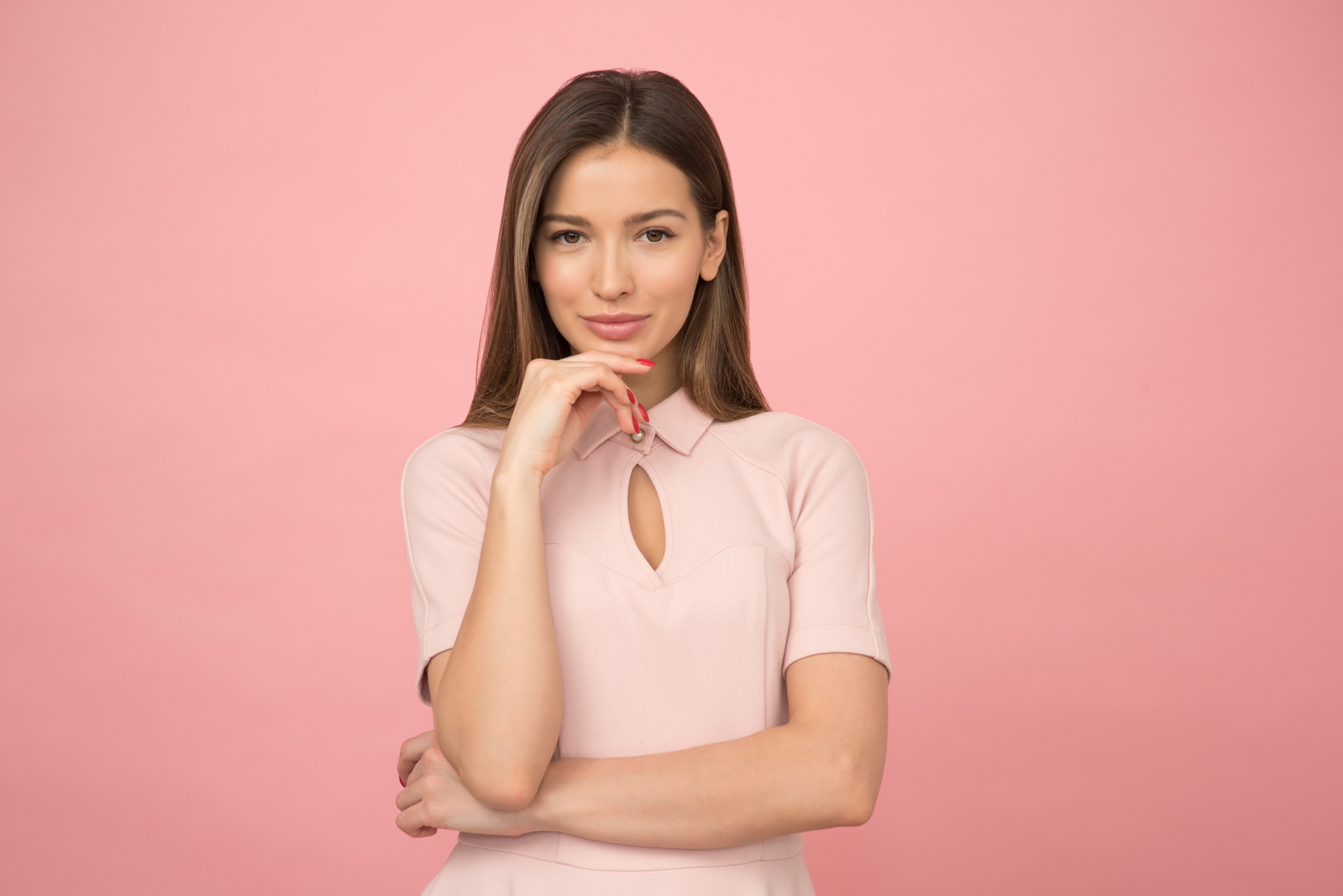 Should you be spending your money on fashion resume writers?
I'm talking about paid resume writers. Some of whom specialize in writing resumes for the fashion industry.

There are some, but not many come up on Google. On LinkedIn I could not find anyone making that specification, let alone for new grads.

So, do people actually pay other people to write their resumes?
And why have an industry specific resume writer over a generalist?

To better answer those questions, let's look at…
Fashion Resume Writing Services
Fashion resume writers can be trained to offer you the following career services…


Resume & cover letter writing
Resume & cover letter critique
Career coaching
LinkedIn profile writing
LinkedIn coaching
LinkedIn content creation
Personal branding
Info graphic & video resume creation
Job search campaign
Job concierge service aka personalized job picks
Interview simulation & coaching

Because all or several of these services are needed to get a person hired, many resume writers offer a package of (some of) these services.

That means several services would be bundled together.

With all that it can takes to land a single interview, it's clear to see why some savvy job seekers opt to have professional help with their job search.
Your resume might be ok, but with a nonexistent LinkedIn, that might make you a less appealing candidate.
Or say you do land an offer. Will you confidently make it through the interviews?
Some of you might be shaking your head now and saying "yes, I need a professional fashion resume writer."
And some of you might still be a little skeptical.

So this is probably the right time to introduce you to some…

Resume Writers For Fashion Industry
This is what I found so far...

Fashionresumes.com and Executiveresume.com

Fashionresumes.com and executiveresume.com are basically the same writer. With over two decades of experience to offer, you can be sure he focusses on more lucrative executive and CEO resumes that can go for upwards of $500 for a single resume, but the service is still open to working with new graduates.

Target Resume
TargetResume.com is described as Canada's top resume writing service. They offer a 98% interview landing success rate and your first draft delivered in a standard 3 days. Packages start at $199 for a resume and cover letter together.

Fibre 2 Fashion

Fibre 2 Fashion is another industry specific option. Based out of India, the company focusses on recruiting for the fashion industry. So, in a double whammy you can find a job on their site and have their resume writers prepare your resume for you. 

Work with Me
And you could always work with me. As a certified fashion career coach, I not only write resumes, cover letters and other job search documents, I provide comprehensive career planning and have built this website to support career awareness among new graduates in the fashion industry.
So...

What's it like to work with a professional resume writer?
Depending on what service/package you choose, you will be hiring someone to do the heavy lifting for you. However, this is a collaborative effort.
It'll also take some time - about a week for a resume and cover letter - depending on how responsive you are to requests for your input and how focused you are in your own career.

For example, when asked what kind of jobs you are looking to apply to, you should have a definitive, researched answer or be aware that your first task as job seeker and resume writer will be to figure this out.

So, what exactly is the process like? This is a basic outline...
It begins with research. In the form of a questionnaire, the writer will find out about you. There might be a first call followed by an emailed questionnaire you have to fill out.
Establishing career objectives. Are you entering the market for the first time, changing industries, looking for a similar role etc.
Keyword research
First draft

Collecting additional information from you
Second draft and your feedback
Any changes made
Final draft sent to you.
Payments
Like anything else, payment is made up front. Then the writer gets to work. Most professionals charge around $100 per resume for new graduates.

What Results Can You Achieve With A Professional Resume Writer?
It should be noted that the success of a resume is to get you an interview.

Happy customers report getting called back for interviews – and faster - compared to what they achieved on their own.
It's a great stress reliever as you won't have to worry if you are doing things wrong.
Assistance with the other parts of your job search e.g. scouting out opportunities, the interview and making applications is usually greatly appreciated
What Credentials Should You Look For In A Resume Writer?
Professional resume writers can carry the following credentials…

CPRW: Certified Professional Resume Writer
NAWR: National Association of Resume Writers

Their college degrees vary from Human Resources, English, Communication to Fashion degrees and industry experience.

Career coaches can also assist with resumes.

---
It is to be noted: resume writer and career coach are not protected careers. So, a person may legally offer these services without needing certification.
---
Can You Learn To Write A Resume For Yourself?
Of course, you can...

If you are willing to put in the time to learning a new skill.
There are books and training on the subject. I even put together this Fashion Resume How-to Guide that outlines the process I use to create professionally written resumes.

Final Thoughts
You want to have the best resume to get the best chances of getting a job. But it's only one piece of the puzzle. Along with that, you need to do more than just applying for positions that are advertised.
Jobs - like any other commodity - have a market and it takes intelligent marketing to get the attention of a prospective employer.
So enlisting the help of a fashion resume writer - and investing in resume writing and the other career services mentioned above - may be a wise choice.

Recommended for you
Even after following professional advice, you may wonder if you've applied it all correctly. I'll go over your resume changes a 2nd time, to ensure you've implemented those changes like a pro!
$29

Fashion Cover Letter Templates
You'll need a cover letter with that resume. If you loved our free resume templates, you'll adore their matching cover letters.
$9.