Day 3: Writing Your Education Resume Section
Fix Your Fashion Resume In 7 Days FREE Course
As an intern or new graduate, your Education Resume Section is of heightened importance. As such, it should come before your work experience - which may not be that much.
This is also one of the fastest sections to complete.
For each item, do include the…
School/institution
Course studied with qualification (BA, BA Hons, etc.) and
The dates for when you studied
Do also include any other courses or certifications that count as professional development like Adobe illustrator course, or fashion specific short courses that are relevant to the role.
If you've done relevant certifications, then you can make the title of this section Education & Certifications.
Do list your degree first, and then the other smaller courses can follow after that.
If you have no work experience: include relevant modules you covered in your degree that will be useful to this role as shown below.
---
This marks the end of Day 3: Fix Your Fashion Resume In 7 Days. This is usually one of the fastest and easiest sections to complete. Take a little time today and make sure you have all your dates and spellings correctly. It is also a great idea to have all your certificates in one folder on your computer. Should anyone ask to see it, it will be easily available to you.
If you have any questions, please include them below this lesson.
If you're landing on this page for the first time, you can access the rest of this guide here.
Recommended for you
Even after following professional advice, you may wonder if you've applied it all correctly. I'll go over your resume changes a 2nd time, to ensure you've implemented those changes like a pro!
$29

Fashion Cover Letter Templates
You'll need a cover letter with that resume. If you loved our free resume templates, you'll adore their matching cover letters.
$9.

Got resume questions? Claim your FREE critique!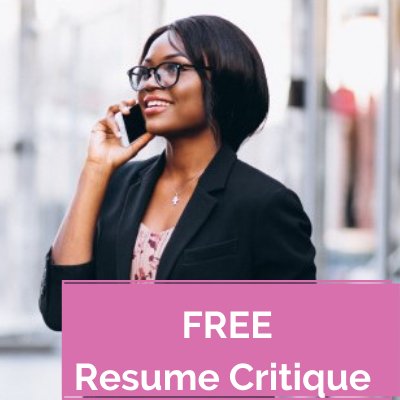 Have a particular question about your resume?
Post it here.
If you include a screen shot of your resume, remember to black out your personal info.

*Please note all questions and answers will be made publicly available via this website, other social media channels etc

Thanks for participating!