Day 6: Writing Your Resume Skills Section
Fix Your Fashion Resume In 7 Days FREE Course
Just what are resume skills?
I like to think about them like the keywords that you'd use in a Google search.
Rest assured; companies do sift through and rank candidates in a data base the way Google brings up search results for a pair of shoes on Amazon.
That's what they use an ATS system for. Especially in larger organisations.
This can actually work in your favour. It tells you exactly what should be included on your resume.
If a job specifically asked for someone who could speak a certain language like French, that would be a key skill.
If a job asked for use of a certain software, that would be a key skill.
You need to study the job description to know what this job is asking for. If you're not sure how to study a job post, each of the fashion resume examples on this site takes you through it.
Also note that there are 2 types of skills.
Hard/Technical skills: These are skills gained directly from doing a certain job. In the case of fashion- sketching, use of adobe illustrator, sewing, technical packs etc.
Soft/Transferable skills: These are skills that you learned in one role that will still be useful in another role. They can also be considered as personality traits. For example: easy to work with, follows directions, no ego, time management etc.
So do include both.
---
This marks the end of Day6 Fix Your Fashion Resume In 7 Days. Take a little time today to study the job description for key skills that you can use on your resume.
If you have any questions, please include them below this lesson.
If you're landing on this page for the first time, you can access the rest of this course here
Recommended for you
Even after following professional advice, you may wonder if you've applied it all correctly. I'll go over your resume changes a 2nd time, to ensure you've implemented those changes like a pro!
$29

Fashion Cover Letter Templates
You'll need a cover letter with that resume. If you loved our free resume templates, you'll adore their matching cover letters.
$9.

Got resume questions? Claim your FREE critique!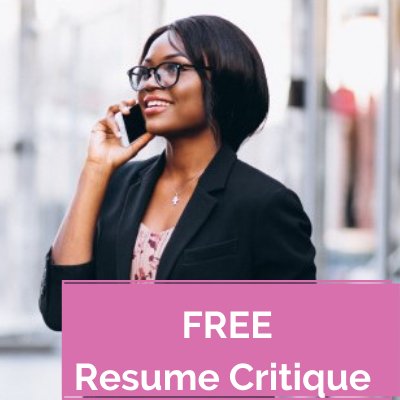 Have a particular question about your resume?
Post it here.
If you include a screen shot of your resume, remember to black out your personal info.

*Please note all questions and answers will be made publicly available via this website, other social media channels etc

Thanks for participating!