Fashion Model Resume Sample
Text version: Fashion Model Resume Example
Contact info
Jane Doe
LinkedIn
124 255 000
Delray Beach, FL 33483
Bio
Height: 1.70 m (5'7")
Hair colour: Auburn
Eye colour: Brown eyes
Weight: 40 Kg (90lbs)
Headline
FASHION FIT MODEL
Summary
Trained model with Oriental features of athletic build. Accustomed to 8-hour shifts walking and standing. 2 years' experience advising women on fabric, fit and style as a fashion stylist assistant. 2nd year Fashion BA student at the Fashion Institute of Technology.
Key Offerings
Fluent English French & Spanish

Physical fitness
Measurement point awareness       
Technical knowledge of fabric & fit
Positive attitude 
Trained Model
Campus engagement/work
Captain of varsity track and field
Fashion & design Honor society
4 years fashion retail assistant at Macy's
2 years brand ambassador at the Buckle
Education
Fashion Modeling & Acting Diploma      Burton Modeling College     2020 - 2020
Fashion & Fashion Marketing BA Hons   University of Florida   2017 – 2020
Recommended for you

Most popular
Resume Review/Critique
I'll go over your resume and create a personalized 10 - 15 minute video review that you can watch as many times as you need to.

$21

Need help writing your resume?
Use these quick links to each chapter from the fashion resume how-to guide.
Ask a working fashion model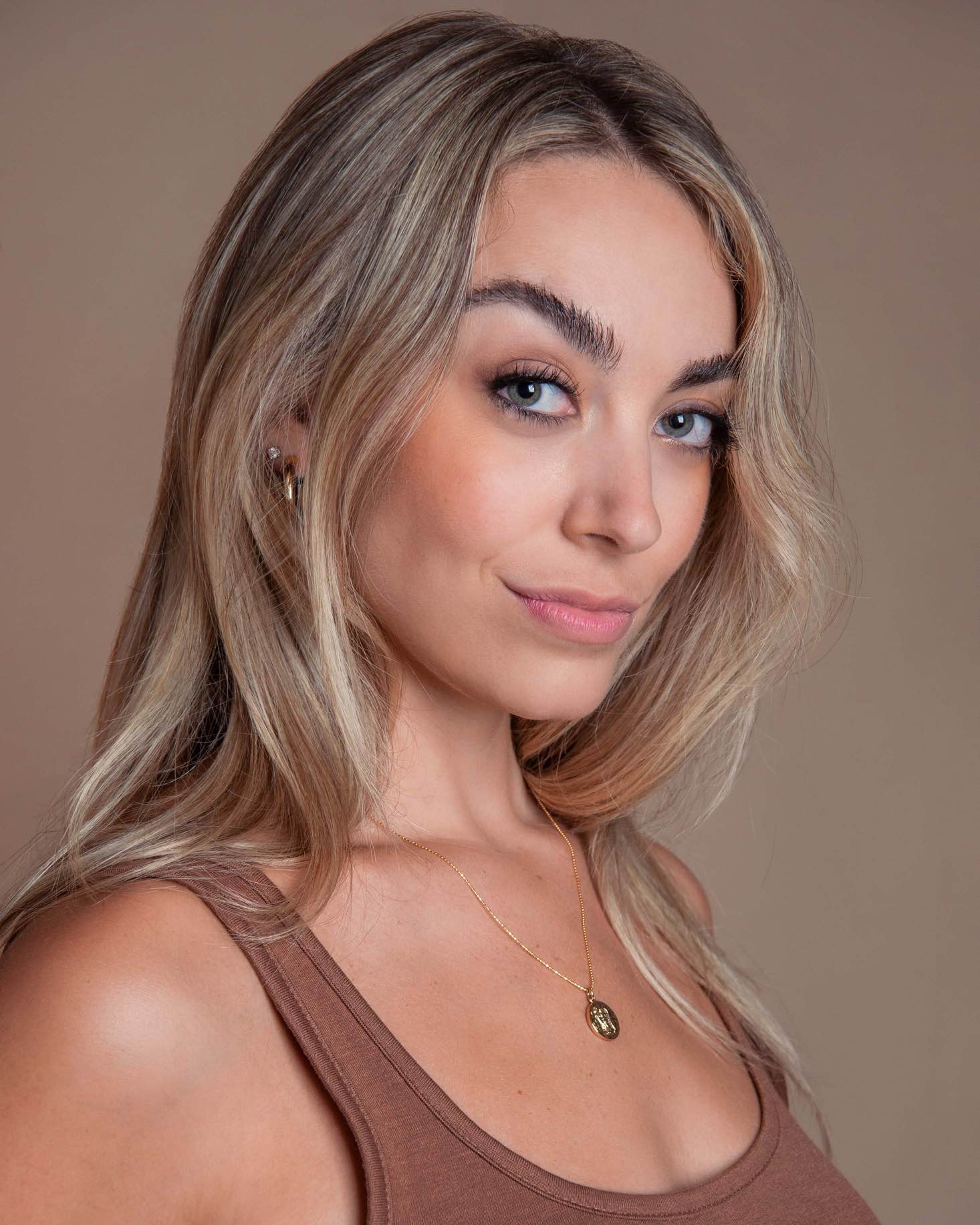 I though it'd be helpful to gather the experiences of real people who've actually held a modeling job in fashion. This will help you know what to expect for when you land this role. Here's is some of what they had to say.
Name: Rachel Hamel
Education: Bachelor of Fine Arts (B.F.A.) Fashion/Apparel Design (2016)
School: Marist College
Position held:Fit Model
Q: How did you land your 1st modelling role?
I got my first paid modeling job off Backstage.com! I was recently signed to both my agencies but hadn't gotten any work yet from them. I was nervous to spend the money for a backstage membership. But I made the money back within a week or 2. 
Q: What was the application process like?
Applying for model jobs on casting websites like Backstage is a lot like using Indeed or LinkedIn for any other job! Applying to an agency is a little different. I looked up some local agencies that I felt like I identified with. I looked up their contact or submissions on their page and simply filled out the form. They ask for photos, measurements, and sometimes other info.
Q: Expectation vs reality: how do you find the work?
I've been on a set before since I previously worked in fashion before making the transition to modelling. Being behind the camera and in front are different, but both experiences have helped me tremendously. I also had been on a reality television show before. I'm constantly learning how to listen to "authority figures" when sometimes they are your own age or learning that everyone there is doing their jobs. You just have to focus on yours. We all have a common goal. It's harder than it seems sometimes! 
Q: What has working as a model taught you about the fashion industry?
I actually feel like I have the opposite advantage. I worked as a fashion designer for 5 years (not including design school and internships) before transitioning my career to modeling. My background is unique and also the reason I feel like I have talent as a model. There are so many areas of the modeling industry just like there are within fashion. When I'm fit modeling, I know all about the construction and fit of garments. When I'm doing more commercial work, it's about selling. When I am modeling jewelry, I know to make the jewelry the center of the image, not me. Etc. Etc.
Q: With what advice do you have for those aspiring to be models?
Practice! Shoot with friends, make friends with aspiring photographers. Be yourself! Be friendly and useful. I was even offered a job after modeling for a company once. You never know who you are going to meet and how they can change your life.
Have Your Say...
What's it been like for you working in fashion? Tell your story.

If just can't get the words out, answer these questions. You can use as much – or as little- detail as you see fit.

• What have you studied?
• How did you land your job/internship?
• What position did you hold?
• What was the application process like?
• Expectation vs reality: how do you find the work?
• What did the job/internship teach you about the fashion industry?
• Where do you see your career in next 3 to 5 years?