High End Fashion Retail Resume
High End Fashion Retail Resume Example

+
FREE

Fashion Resume How-To Guide

In the Fashion Resume How-To Guide, I talked about 2 types of resumes.

Your…
Foundational resume and
Customized resume
Your foundational resume will highlight all your professional high points and - depending on your degree and experience - what makes you a prime candidate for certain roles.
Having a foundational resume will save you time and effort in customizing your resume for each role that you want to apply for.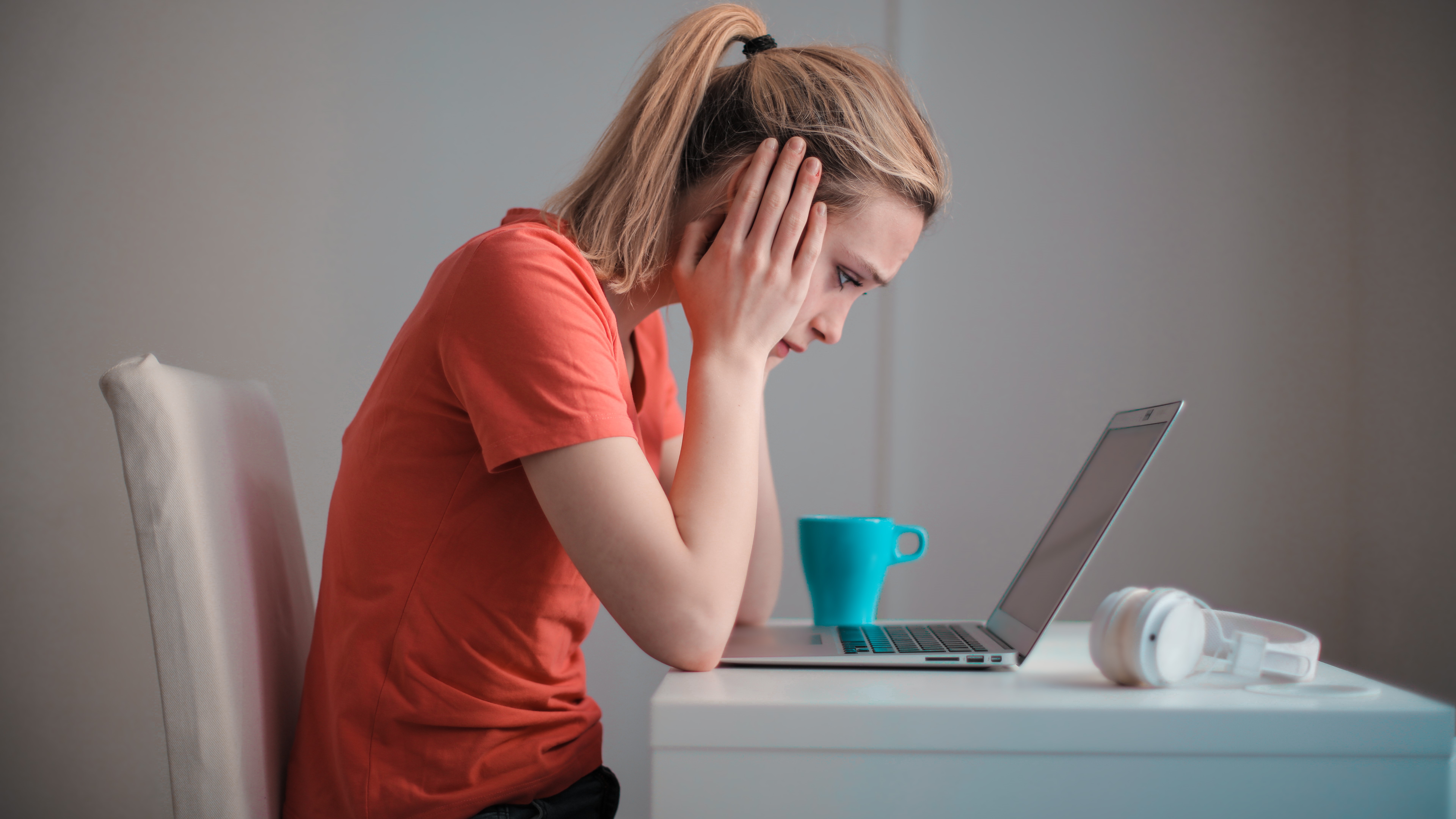 If you need help creating your foundational resume, you can work with me personally.
How To Customize Your Resume For A High End Fashion Retail Role
Read on for the written version.
If you prefer to learn by watching, you can watch this video.
The first thing I would do is copy and paste the job post into a word doc. So we can study it in depth.
For this example, we will be looking at a job post from Burberry.
This is a copy of the word doc I created with my personal notes.
Open up the copy of it in another window for you to follow along. You can also download a copy here for you to follow along.
Begin to high light any keywords that stand out to you.
It is a skill to learn how to properly study a job post and it does take a little practice.
I highlighted what I found important in pink.
These words and phrases are what you will use to optimize your resume.
This is a basic overview of what I can see about this job…
Experience is most important
Education is less important
It'll also require…
Customer service
Cash handling
Reliability and honesty
Being able bodied
Fashion Resume Writing Notes
Now that you have studied your job post, get out a copy of your foundational resume and get to work.
From this job post we can see that education is not a big requirement. Maximize your real estate and only enter your degree or whatever is your highest level of education.
What seems most important for this role is actual retail experience. So that is where I would put my effort. Remember to show and not tell.
Remember the 2 types of skills from the fashion resume how-to guide? Include both here.
Even though the summary is one of the first items on the resume, I like to work on it last. And create a statement that gives a great overview of my resume.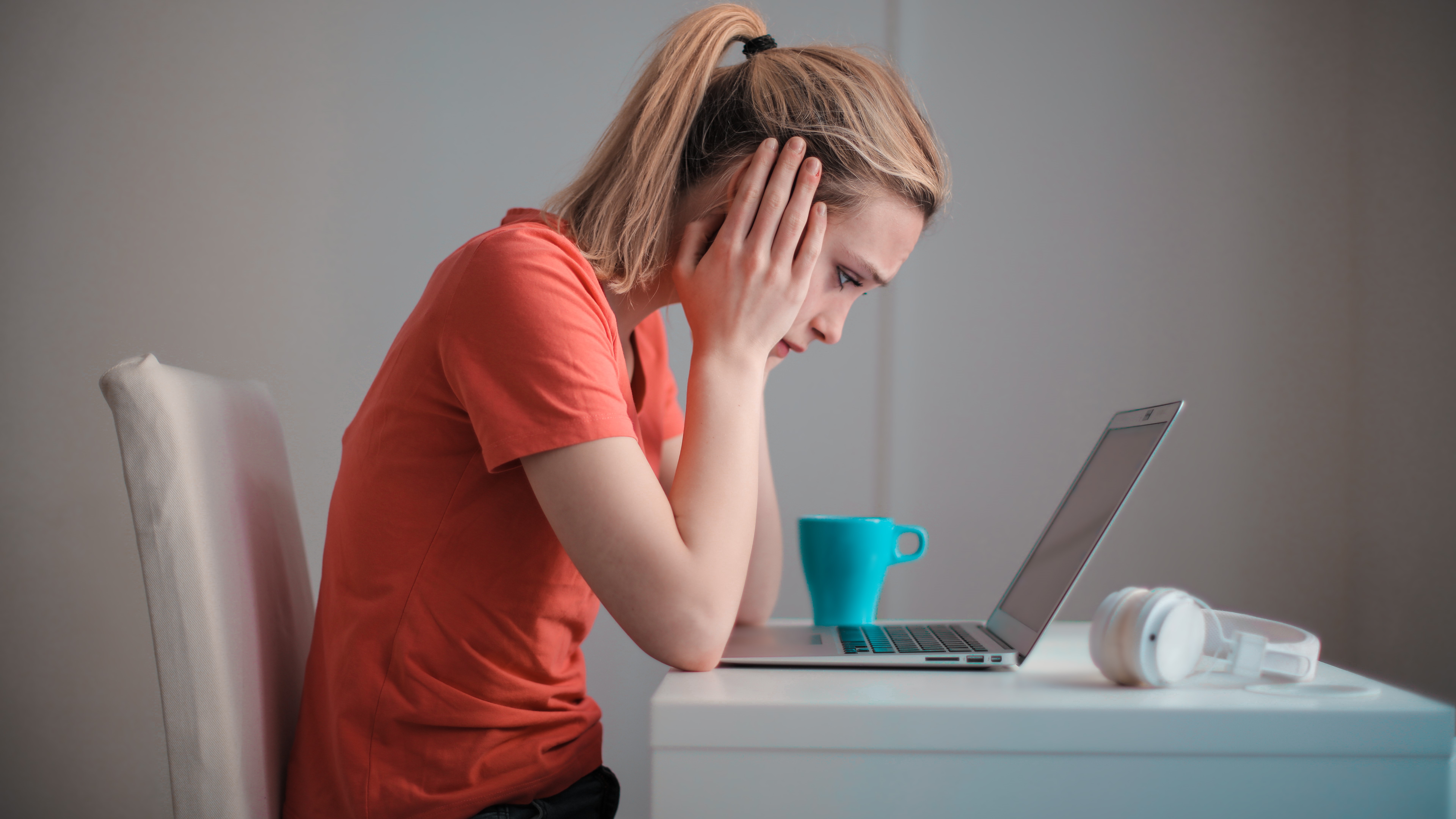 Still not sure about how to write your resume, you may prefer to work with me personally.
Career Planning
How Does High End Retail Fit Into Your Long Term Fashion Career Goals?
Maybe a role in retail is not your ideal fashion job, why should you go after this role?
One great thing about roles in retail - even high end fashion retail - is that they don't often require a particular degree – or a degree at all.
So, this will be a great entry level position to go after and learn about the industry and possibly work your way up in a company.
In my interview with Arlene Guerra , now a sucessful fashion forecaster - she worked her way up in a company successfully. You can read her interview here.
But here are a few more points…
If you know how a store works you could run/manage your own
Just being in such close contact with customers is extremely useful for market research.
You would gain intimate knowledge of clientele and what they want, how to improve customer experience and be able to create products around that.
High End Fashion Retail Post Covid
High end fashion retail has taken a hit due to the pandemic.
Manufacturing has been down since animal leather is such a big part of the luxury industry.
But this may be positive as companies are forced to find alternatives like vegan leather.

Retail in general is evolving as physical stores juggle multiple lockdowns and transfer their efforts towards e-commerce.
Like we saw in the Burberry job post, they asked for someone in tune with "technology". This is what they were talking about.
My speculation is luxury may survive because of its exclusivity.
High end fashion stores are typically less crowded. Even historically, a house like Chanel was running during a majour war.
15 High End Fashion Retail Brands To Work At
If you are wondering about other high end aka haute couture fashion brands you could apply to, I've included this list of the top 15 luxury brands for you.
Dolce & Gabbana
Burberry
Valentino
Off-White
Givenchy
Balenciaga
Yves Saint Laurent
Prada
Fendi
Dior
Hermes
Versace
Louis Vuitton
Gucci
Chanel
---
INSIDER TIP: LVMH is the mother of all luxury brands owning no less than 17 luxury fashion brands like Louis Vuitton, Givenchy and Fendi. If working at any one of these companies is your goal, starting at a sister company may be a sneaky but legitimate way in.
---
Vegan High End Fashion Brands
Vegan high end fashion is a new development in the industry. As such most brands are currently small.  Having said that vegan/conscious/ecofriendly fashion is on the rise and there are sure to be more.
As a rule of thumb, small brands tend to be a little easier to get into – should they have a budget to hire. So such brands are worth approaching directly.
Stella Mccartney
Cri De Couer
Olsenhaus
Umasan
Melie Bianco L
Dalia Macphee